Top-mounted ZipTex
ZipTex textile sun protection can be integrated into our AK-FLEX box solution in addition to the front-mounted option.
These foam-filled frame-mounted shutters are particularly suited to new-builds or renovation together with the complete window and meet the current requirements of the Energieeinsparverordnung (EnEV – Energy Saving Regulations). At the same time, they provide the highest level of sound insulation.
The AK-FLEX can be used for all wall constructions and installation situations. Independently of heat insulation composite system, exterior plaster, brick or slate façade – the AK-FLEX universal box always finds a suitable application. Its flexibility and versatile adaptation of external dimensions to the construction situation makes it particularly suitable for prefabricated houses or requirements for wall thicknesses that must be adhered to.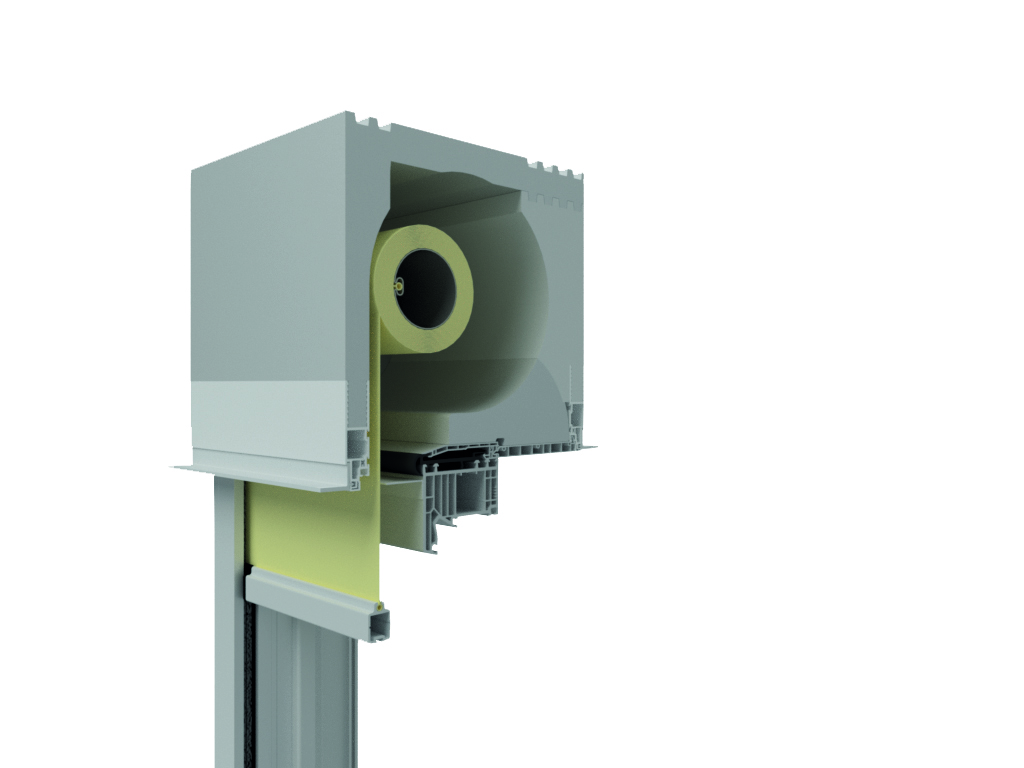 The interior inspection cover can be removed from underneath. The large inspection opening provides good access to the interior of the box.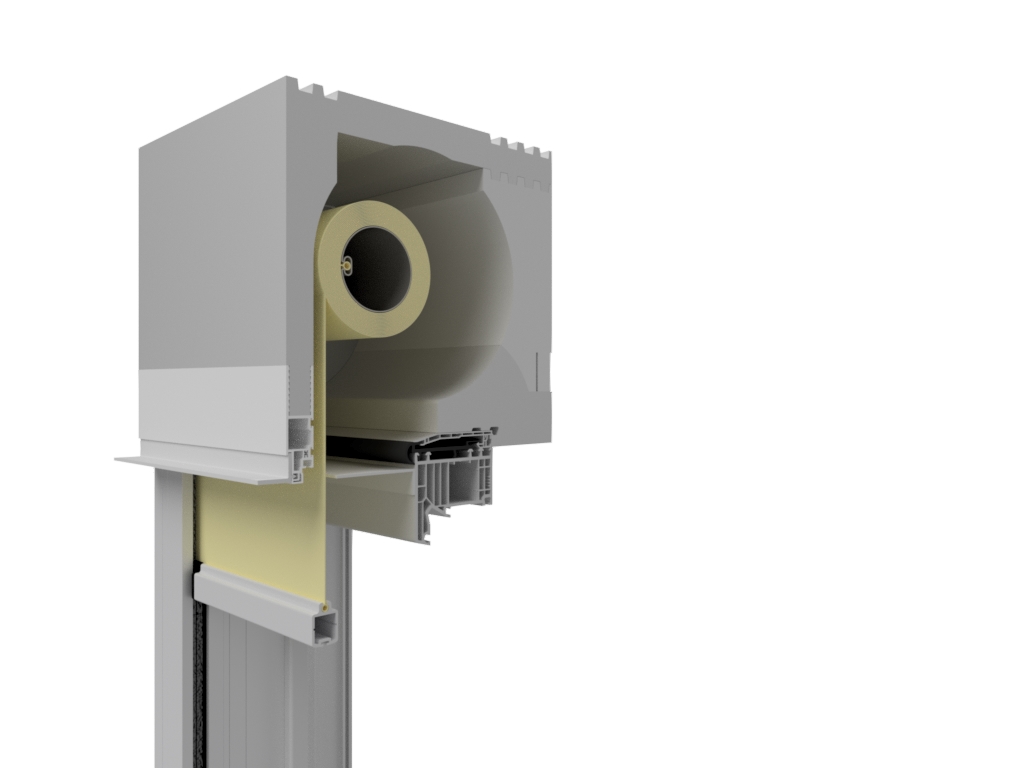 Service inspections are done from the outside.