External venetian blind systems for facades
The ALUKON external venetian blind systems for facades are available for box or shaft installation with guide rail or cable. These box systems can be installed under the window lintel, on the wall or façade and with spacers on the front of the façade.
Panel systemExternal venetian blind systems for facades are suitable for new builds and modernisation. Installation in front of the window is an excellent thermal insulation solution to meet the requirements of the Energy Saving Ordinance.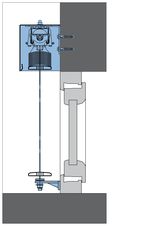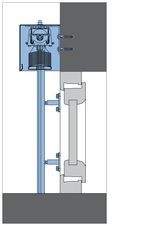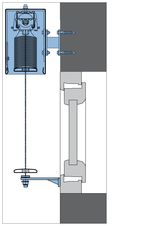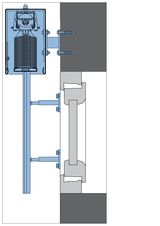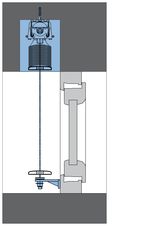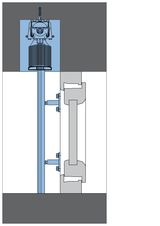 Box types
The folded aluminium panels are available in rectangular and semicircular versions. The colour design can be chosen from ALUKON's range of colours. In addition to the visible panels, there are also surface-mounted panels that can be integrated invisibly into the façade.